Sapphire Papers Mill Pvt Ltd has been manufacturing Writing and Printing Paper since its inception in 2005. Over the last decade, we have grown from strength to strength in terms of quality and customer satisfaction.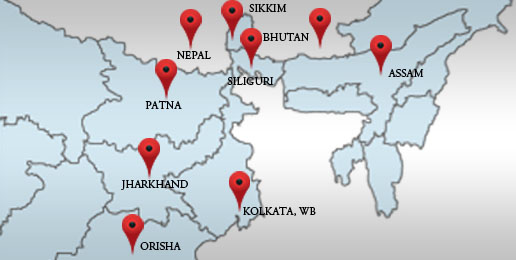 Increasing per capita paper consumption is a benchmark of a progressing region. We see ourselves as facilitators of this growth in the north east region because we help meet the demand for paper - continuously on the rise because of:
1. Increasing literacy levels with growing population - Renewed government focus on Education.
2. Increase in consumption of print media.
Myths about Paper Consumption :
1. Digitisation and Computers are bringing down paper use:
Myth Buster : North America has a per capita paper consumption of 334 kgs. India on the other hand has just 11 kgs per capita.
Myth Buster : Computerisation has aided paper consumption with office stationery. The packaging paper industry of duplex boards and kraft paper has in fact grown with increasing consumerism in e-commerce as well as retail.
2. Paper usage harms the environment:
Myth Buster: Virgin Wood based paper manufacturers have stringent policies of reforestation in their own forests. Gone are the days when entire forests would be devoured to make paper without any efforts to replenish them.
Myth Buster : A lot of paper mills are recycling paper mills that actually help reuse the trash paper that is disposed off, thus making the environment better.
All in all, paper is still the most comfortable, cheap and effective media to disseminate information.
More Resources on paper : http://www.paperrecycles.org http://www.paperonline.org
We believe in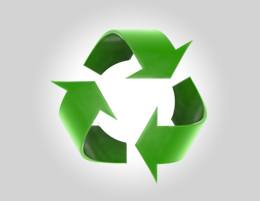 Reduce, Recycle, Reuse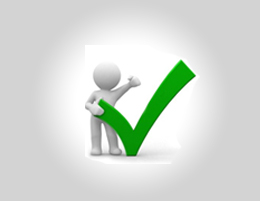 Producing Best Quality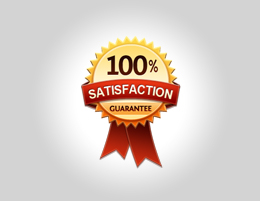 100% Satisfaction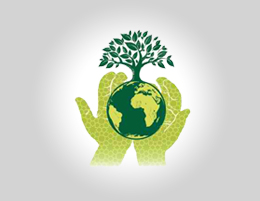 Protecting Nature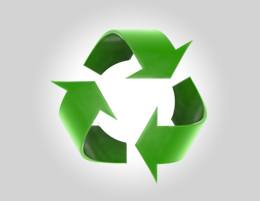 Reduce, Recycle, Reuse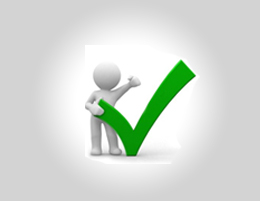 Producing Best Quality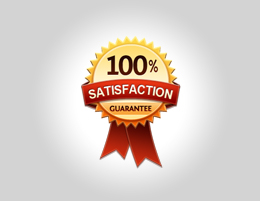 100% Satisfaction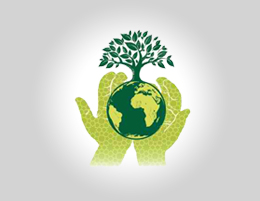 Protecting Nature